Here's some architectural interior photography we did for a Las Vegas based time share company that recently renovated their units. Come see the
gallery of photos here
and the slide show on our
Youtube Channel
German entertainers, Michael Gaedt und Michael Schulig from
Die kleine Tierschau
, The Little Animal Show, came to Las Vegas to entertain tourists on FreeMont Street. Wayne Wallace Photography was there to capture the entertainers as they provided a little singing and dancing entertainment to the tourists of Las Vegas. They even took time to get pictures taken with the street performers and look-a-likes under the Fremont Street Experience.
Download the pictures here using the
RapidShare link
See all the pictures, purchase prints and digital files in this
SmugMug Gallery
Here's a few shots of a client clients convention trade show booth. Since they were visiting Las Vegas, the trade show and convention capital of the world, they decided to call on Wayne Wallace Photography to capture their booth. This is probably one of the coolest booths I've ever seen so I used a cool technology to capture it. These shots are called HDR Panoramas, they are composed of many pictures blended together. You can't get this kind of image by taking just one picture.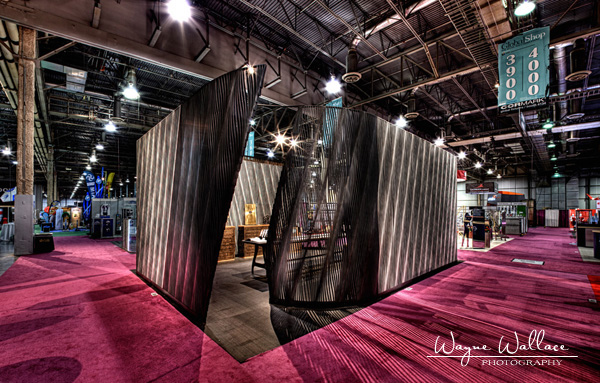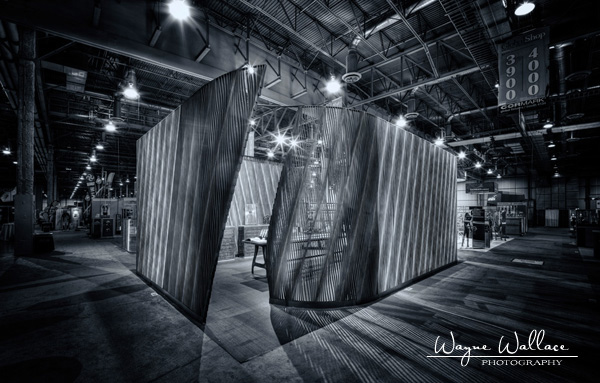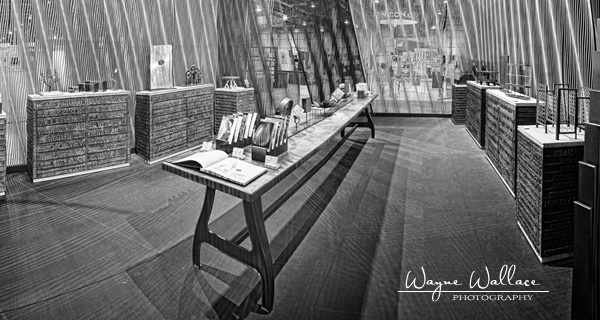 Welcome to the new Wayne Wallace Photography Commercial Photography Blog! This blog will be dedicated to news, information and samples for our commercial photography clients. We realize our commercial clients have special needs and this blog will be dedicated to educating and giving our clients exactly what they need to make their decisions about hiring a commercial photographer.
Be sure to bookmark this page and subscribe to our RSS feed. You can visit this web site directly by visiting http://lasvegascommercialphotographer.com